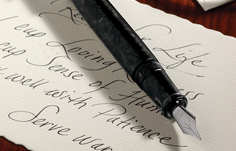 The Handwriting Improvement course we provide is based of Grapho-analytical techniques. What this means is that we improve ones handwriting such that a positive personality is developed and/or enhanced. Our approach to the improvement is step-by-step and meticulous. Our methodologies are scientifically proven and 100% effective. This course, its tools and techniques are designed for people of all ages. So, anyone above the age of 4 can enroll into the course.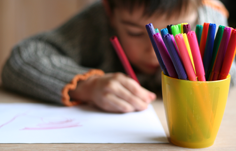 The Calligraphy course we provide is a value added course to the existing handwriting of a person. As we all know, calligraphy is a skill to beautify ones writing. It not only adds value to the writing, but also improves ones creativity. We encourage this course for anyone wanting to develop this skill and to those who have a flair for art and design. We have a wide range of fonts and techniques to teach depending on the course level.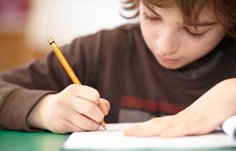 The Rapid Writing course is meticulously designed such that the speed of the writing improves but the quality of writing does not deplete. We provide tried and tested tips and solutions to speed up the writing with 100% guarantee.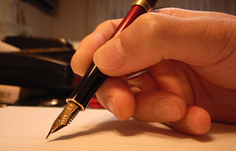 Graphology is the science of 'reading' a person through his/her handwriting. It is a scientific method of identifying, evaluating, understanding personality via the strokes and the patterns revealed by handwriting. Handwriting Analysis or Graphology is the study of relationship between handwriting and personality. Handwriting analysis can quickly reveal such factors as your character, emotions, intellect, creativity, social adjustment, your desires, fears, weaknesses, strengths and sexual appetite just to mention a few.